Services - Home Care Solutions
Call us today to find out how we can help….905-770-9450.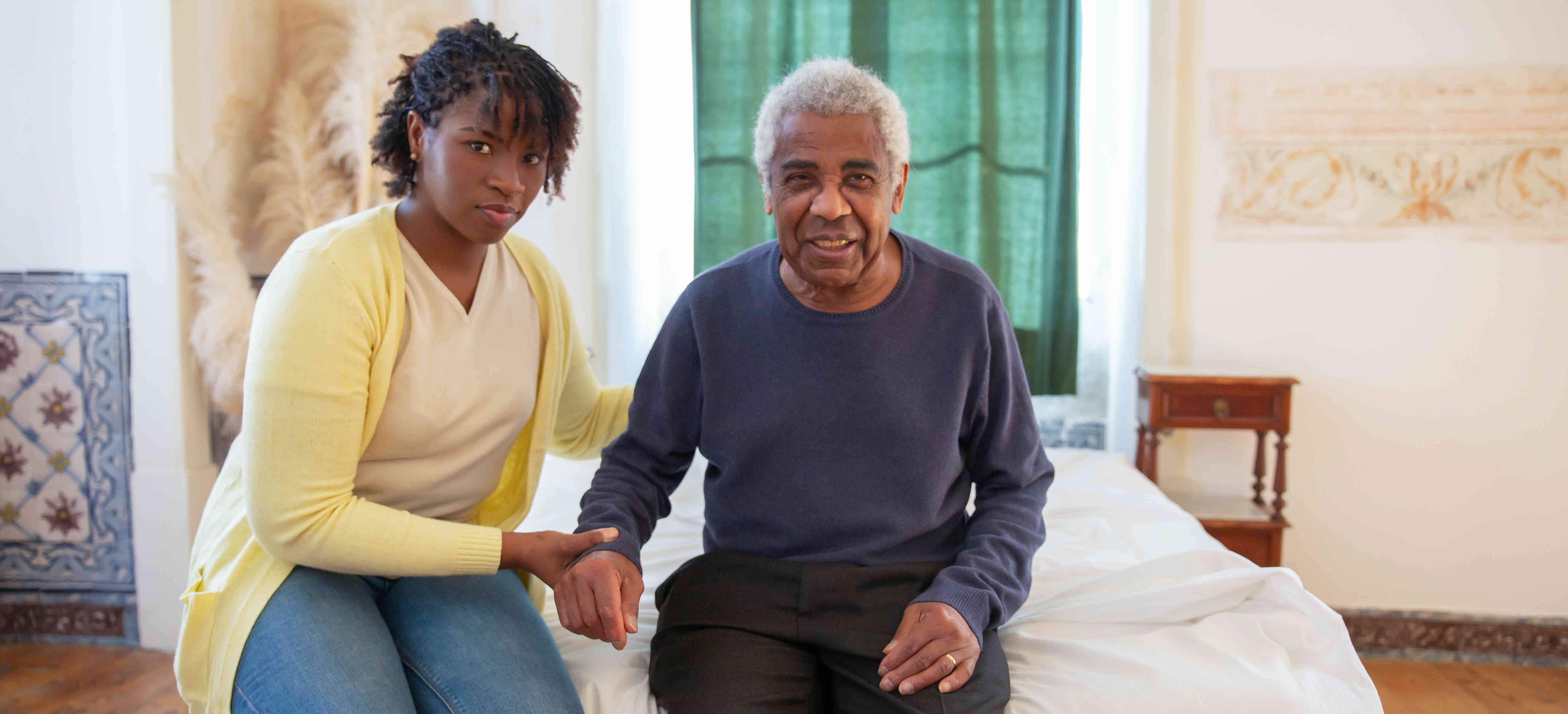 We provide advanced home care solutions for seniors and others requiring home health care and home care nursing services. Not only do we offer the best rates in the area, but our home health care nurses and caregivers will provide you with the right level of care you need, with no obligations.
Home Care:
Highly qualified nurses, personal support workers will provide care to you or your loved one in the comfort of your own home.
Nursing Services Include:
Assess and evaluate the needs of our client
Prepare a plan of care
Monitor chronic medical conditions
Evaluate for signs of dementia
Make recommendations for home safety
Oversee medications/medication reconciliation
Give injections
Provide wound care
Communicate with physicians, pharmacy and care managers.
We also offer advanced foot care as an additional nursing service.
Escort clients for appointments
Recommendation to care
Respite Care:
Need a break from caregiving? Explore respite care options and learn how to find 
the help that you need today!Respite care is the provision of short-term, temporary relief to those who are caring for family members who might otherwise require permanent placement in a facility outside the home.
Respite programs provide:
planned short-term and time-limited breaks for families and other unpaid care givers
a positive experience for the person receiving care.
a break for the family caregiver, which may prove beneficial to the health of the caregiver.
Even though many families take great joy in providing care to their loved ones so that they can remain at home, the physical, emotional and financial consequences for the family caregiver can be overwhelming without some support, such as respite. Respite has been shown to:
help sustain family caregiver health and wellbeing,
avoid or delay out-of-home placements,
reduce the likelihood of abuse and neglect.
Personal Care:
Our personal support workers are Highly skilled, Care very much about providing ethical, individualized personal care under the supervision of a nurse and are able to visit more than once a day, to provide personal care or other nursing services.
Personal Support Workers Assist with:
Personal care
Nutritional Support
Light housekeeping
Medications
Ambulation and Exercise
Turning and repositioning
Providing Safety and Security
Companions/Sitters:
When you or your loved one simply needs a person to be there with them for minimal assistance or just for reassurance, a Sitter is the perfect solution!
A sitter will:
Stay with you for the required duration of time that you request – even over night!
Provide companionship and security.
Provide stimulating leisure time.
Ensure safety for our more dependent clients
Provide much needed social support
Can go on outings or stay in